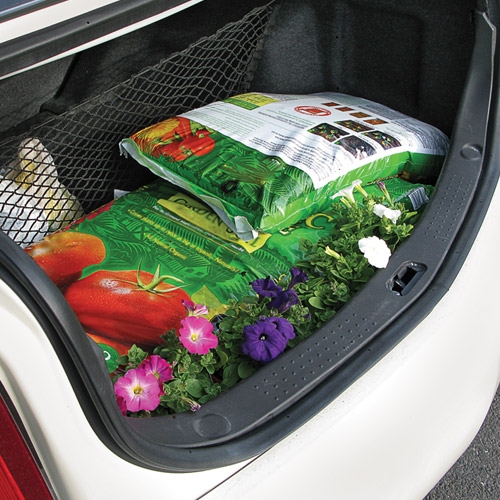 Soil & Amendments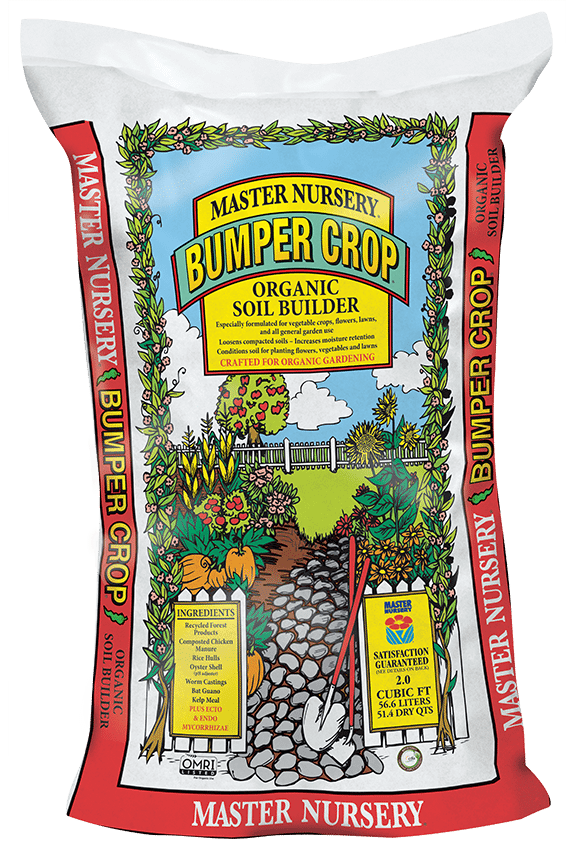 To build healthy soil in your garden, Logan's recommends adding Bumper Crop to your garden when planting anything. Raleigh soil tends to be heavy and full of clay; the mixture of ingredients in Bumper Crop specifically address the soil issues of our region.

We know that not everyone has the clay rich soil most Raleigh residents have, so Logan's carries a full line of soil amendments for all your gardening needs. From compost and soil conditioner, to screened top soils, perlite and vermiculate, we're ready for anything.
Espoma Organic Plant Foods
For over 85 years, Espoma Tones have defined the naturally beautiful garden. From the famous Holly-tone® to the innovative and popular Bio-tone Starter Plus®, each is a complex blend of long-lasting natural ingredients.
• Safe for people, pets, & the environment
• Long lasting natural organics break down slowly for steady, continuous feeding.
• Contains Bio-tone® microbes.
• Adds organic matter to soil.
• Naturally low in salts so it won't burn.
• Safe for people, pets, & the environment

Plant Disease Control
There are many ways to control diseases and pests problems before they happen. Logan's Garden Shop has many great natural, organic, and conventional products to help to prevent and protect your plants from diseases and pests.

P L A N T I D E N T I F I C A T I O N A N D D I A G N O S T I C I A N
Whether you want to find out what's in your backyard or need to diagnose an ailing plant… We're here to help!